World Book Day was a little different this year as the majority of our pupils were learning from home. However, our English Department made sure that the day was celebrated as it should be.
In the weeks leading up to World Book Day the English staff shared their favourite books and poems written by women as International Women's Day fell a few days after.
These are the books and poems that were recommended:
Mr Scott:
Frankenstein by Mary Shelley
How Do I Love Thee? by Elizabeth Barrett Browning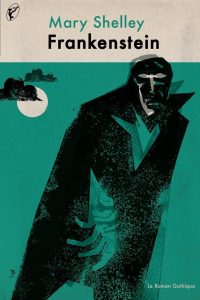 Miss Todd:
Harry Potter by JK Rowling
Flowers by Wendy Cope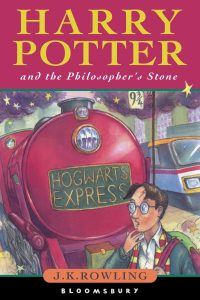 Mr Hall:
Wolf Brother by Michelle Paver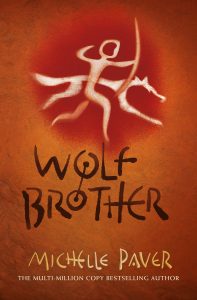 Miss Broadhurst:
The Secret Garden by Frances Hodges Burnett
Havisham by Carol Ann Duffy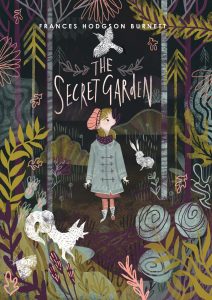 Mrs Garnett:
Jane Eyre by Charlotte Bronte
Still I Rise by Maya Angelou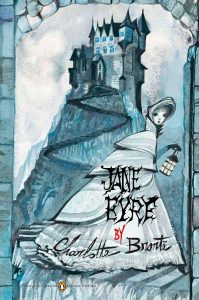 Mrs Birch:
Stasiland by Anna Funder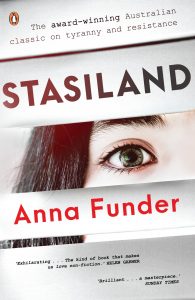 Mrs Moss:
Beloved by Toni Morrison
When Great Trees Fall by Maya Angelou
Year of the Flood by Margaret Atwood
Rupi Kaur poetry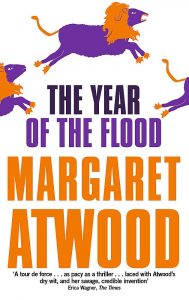 Miss Condron:
I Capture the Castle by Dodie Smith
Let Me Go by Christina Rossetti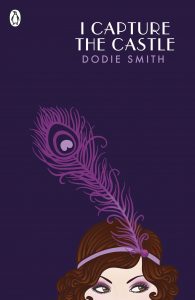 Miss Broadhurst also gave all of her classes the opportunity of winning the 5 golden tickets up for grabs based on their engagement & the stories they wrote. Their stories were based on merging famous characters & settings to create their own original story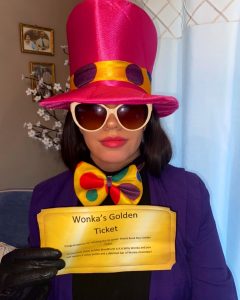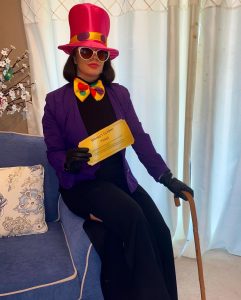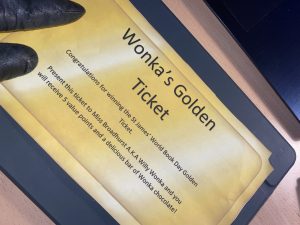 Congratulations to Sean J, William L, Freya W, Neha J and Dawid S who are the winners of Miss Broadhurst's challenge. The winners and runners up have collected their prizes.