There is nothing more satisfying or exciting when you discover that a book you have really enjoyed has a sequel ….and more besides!
Here is a collection of titles available in the library that have a number of books in the series
Scarlett and Ivy by Sophie Cleverly
A hugely popular 6 book series set in creepy Rockwood Boarding School full of mystery, secrets and an evil headmaster and strange teachers. Scarlett, Ivy and their friend Ariande are fantastic at uncovering the truth when things just don't seem right……Highly recommended!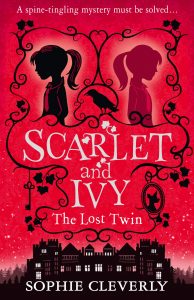 The Wizards of Once by Cressida Cowell
From the author that created How to Train your Dragon comes a new series featuring Wish and Xar who are outlaws on the run trying to find ingredients for the spell to get rid of witches. Can they complete their terrifying task? A 3 book series with fabulous illustrations and described as 'fizzing with magic!'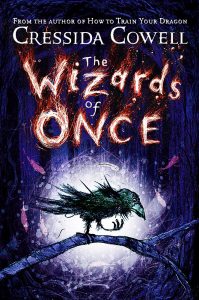 The Land of Stories by Chris Colfer
Twins Alex and Connor Bailey are given a magic fairy tale book from their grandmother which catapults them into a land of magic – The Land of Stories – and where all the fairy tale characters that we are all familiar with are real . This is a 7 book series full of magic and adventure that is bound to be a big hit.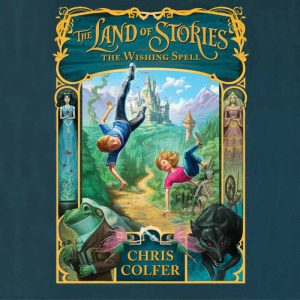 Agatha Oddly by Lena Jones
This is a new addition to the library – a 3 book series featuring the detective Agatha Oddlow who has been a detective for as long as she can remember but is just waiting for her first big case. There is plenty going on in London and her investigations take her to the British Museum and the National Gallery amongst other places.  Can you help Agatha solve the mysteries?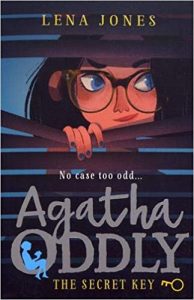 The Mysterious Benedict Society by Trenton Lee Stewart
A 4 book series featuring Reynie, Kate, Sticky and Constance who call themselves the Mysterious Benedict Society. They all have unusual talents so are recruited to solve a variety of mysteries as part of top secret missions. An exciting collection of adventures that takes you around the globe  – a Famous Five for the 21st century!