Library Latest – Summer 2022
Hello and welcome to what will be the last Library Latest of the academic year….and what a quick year it has been! I am sure the Year 7 students will be amazed that they are already about to go into Year 8 and that the Year11 students will be equally amazed that they have nearly finished their exams, their time at St James and that they are heading off to pastures new.
New stock
A recent big clear out of dead stock meant there was plenty of room for lots of new books. We have recently added a large selection of non-fiction to the shelves, particularly ones that are great to browse through, including titles such as Epic Adventures, Eye Witness – Titanic, 500 Awesome Facts, new Horrible Histories, baking books, books on sport, a new selection of biographies including the Queen, Harry Styles and others, an easy guide to business and politics, the solar system, tales of heroic dogs through history…… plenty to choose from so come and have a look!
We also have all four titles in the ' Heartstopper' series that is proving to be a big hit on Netflix and in the library so grab one while you can – they are very popular! In addition to this we have other books by the award winning author, Alice Oseman – creator of the Heartstopper series – including Solitaire, Radio Silence and This Winter.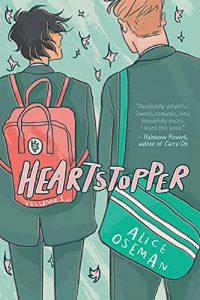 Book Buzz
We are pleased to announce that we will be taking part in the Book Buzz scheme that we have enjoyed for the past two years. Pupils in Year 7 and in Year 8 will each receive a FREE book in the Autumn from a selection of 17 titles chosen by judges on the Book Trust panel.
There is always  a wide choice of titles so everyone can find something to enjoy and there is definitely a buzz in school when pupils select their books and then when the books arrive. The full list of the titles on offer for 2022 can be found on the Book Trust website and  include the best selling book by Marcus Rashford, a murder mystery, an adventure in space, the fateful story of the Titanic and a book of  400 interesting facts – amongst others. There will be more details in September.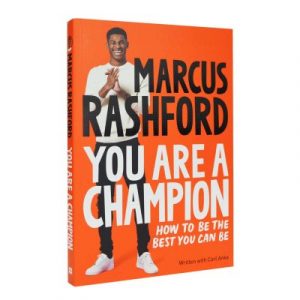 Books of the Month
Cardboard Cowboys by Brian Conaghan
"Even though he lives in a house made of cardboard, Bruce is a massive legend. Fact." This is the story of Lenny who is bullied at school for his size and Bruce who lives in a cardboard house by the banks of the canal. They strike up an unusual friendship after Lenny is caught messing up Bruce's front lawn with his litter. From there an epic plan is hatched and a road trip that will change their lives. A story full of heart, humour and crackling dialogue.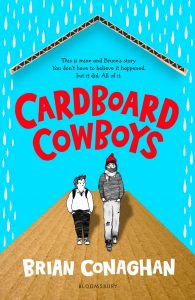 Sleepover, Takeover by Simon James Green
When Otis wakes up after an epic sleepover party at Rocco Rococo's house it is a scene of utter mayhem: there is a donkey drinking from the chocolate fountain, a huge inflatable sausage looms above, there are doves everywhere, the birthday boy has a tattoo on his forehead and Otis is wearing a wedding dress! What on earth happened last night?? No one can answer that question….
A hilarious and unforgettable story from an award- winning author.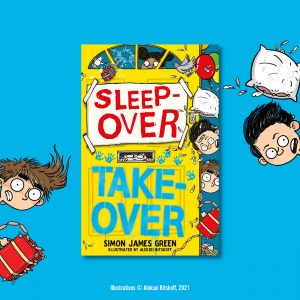 CEW ( Curriculum Excellence Week) 2022
Following the success of last year's Harry Potter Day we are looking forward to embracing all things magical and wizard- like on Tuesday 19th July with our Year 7 pupils. There will be a wide range of activities on offer throughout the day for our muggles including the opportunity to watch clips of the very first Harry Potter film to remind us of how fantastic Harry Potter is. All the books are available in the library to borrow.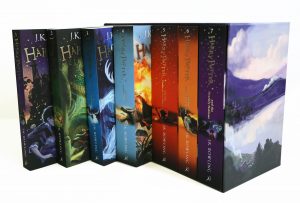 Book sale
Our recent book sale of second- hand books raised £16.50 for Christian Aid. Thank you to all those that came and bought some books to enjoy.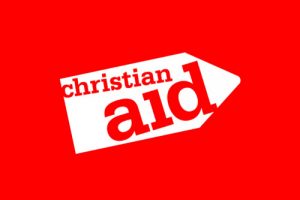 Have a lovely summer and stay safe.
Mrs Peters
Librarian