Hello! I hope you all had a lovely Easter break and enjoyed the good weather along with some new found freedom – albeit still limited!
The library is still as busy as ever, but now there are days when we are competing with the beautiful sunshine and rightly so. Students still enjoy coming to the library however to meet up with friends, to choose a good book and to check out the latest titles…..in addition to trying a word search or doing some mindful colouring in. 
If you haven't paid us a visit yet – please do! The door is always open
Cressida Cowell MBE
Many of us will be familiar with the fantastic work Marcus Rashford did by highlighting the plight of some children going hungry during the pandemic as a result of not being able to access free school meals while schools were closed.
Likewise, our Children's Laureate Cressida Cowell MBE has written to Boris Johnson calling on the government to invest in primary school libraries stating that millions of children – in particular those from poor communities – are missing out. She believes that the magic of books and reading is life changing and so wants the government to invest in £100m to protect library spaces in primary schools. Her campaign is being supported by Michael Rosen, Quentin Blake and Jacqueline Wilson.
Hopefully this love of books and libraries will continue when pupils move on to secondary school and visit the library  – valuing and appreciating  the joy it brings .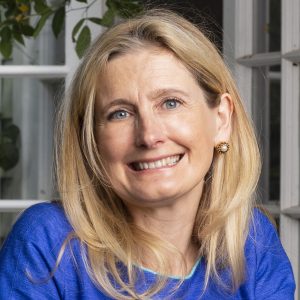 Jhalak Prize 2021
Founded in 2020 the Jhalak Children's and YA Prize aims to promote and celebrate children's books by British/British resident BAME writers. The winner will be announced on 25th May 2021 and will come from the shortlist below:
When Life Gives You Mangoes by Kereen Getten
And the Stars Were Burning Brightly by Danielle Jawando
Queen of Freedom by Catherine Johnson
Eight Pieces of Silva by Patrice Lawrence
(plus two picture books for younger readers)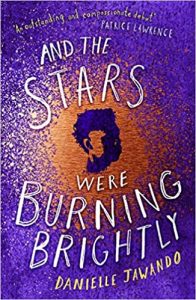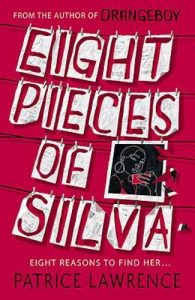 Books for Browsing Box
I have reinstated the Browsing Box that is full of books that you can just dip in to when chilling on the bean bags.
Two perfect additions for this box are:
 Youtube World Records – The World's Greatest Record Breaking Feats, Stunts and Tricks  
Ripley's Believe it or Not – Mind Blown! All true and New
Both books are full of amazing and at times frankly unbelievable facts and figures but make for great reading. Other books in the box include sports books and magazines, comic books and annuals
New books added to stock
Older Teenagers ( Year 10/11) :
They Both Die at the End by Adam Silvera
A really different story that grabs you from the start. Deathcast has called two boys individually to tell them that the next 24 hours  are their last on earth. How do you cope with that? They both want to make a new friend for their End Day so they find each other by using a special App and aim to have the best time and live a lifetime in a single day. Described as 'a beautiful, heart breaking and life affirming' book this is an unusual story that older readers will enjoy.
Younger readers ( Year 7/8) :
Dog Man – Mothering Heights by Dav Pilkey
Anyone who has enjoyed Captain Underpants will definitely be giving this a go! Dog Man and Petey are in despair as the world spins out of control and new villains spill on to the street. But can the power of love save the day?
A really fun, silly and easy read from this popular author   
Easy Read ( Year 7 -9) :
The Day the Screens Went Blank by Danny Wallace
Is there a day when you are not without a screen in front of you? What would you do if your phone, television, computer all stopped working? The whole world is thrown into chaos when the screens go blank and to make matters worse Stella and her family are on a mission to rescue Grandma without any technology to help them….it quickly turns into a disaster ! But along the way Stella realises that being away from screen may not be the worst thing ever.