The standard of artwork being produced by our students continues to be impressive.
Year 11 produced some wonderful preparatory work for their GCSE Art Mock exam.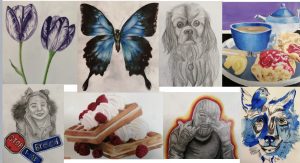 Year 7 have been researching Native American culture and learning the techniques of Sgraffito in Art this week.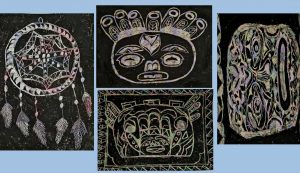 Year 9 pupils have been studying Pointillism and perfecting their skills in the technique of stippling.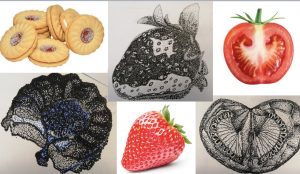 Well done all!